Hotel Słowianin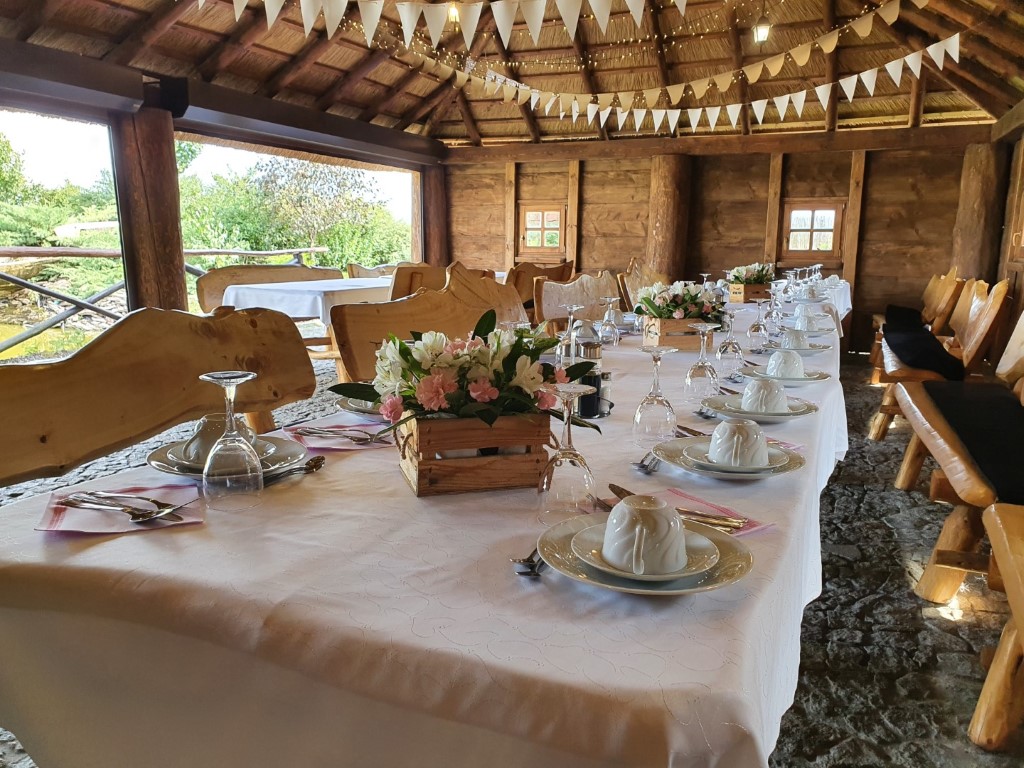 The hotel has 65 beds, a spacious, monitored parking lot and a beautiful garden with a barbecue hut.
Around the building there are two playgrounds for and a place for a bonfire. At the hotel itself, a playroom with a huge pool with balls is waiting for the youngest guests. restaurant has a special menu for children.
Hotel SŁOWIANIN is located 6 km from Gniezno - the first capital of Poland. It is located by the historic The Piast Route, which follows the steps of the Piast rulers and their courts. From here it is close to Poznan, Ostrów Lednicki, Biskupin, Kruszwica and Trzemeszno.
The hotel is located among fields, meadows and forests, in the vicinity of the S5 road connecting two provincial towns Poznan and Bydgoszcz. The surrounding land is the Gniezno Lake District - an area characterized by countless beautiful lakes. The nearest lake - Głęboczek - is about 5 km away from us.

DISTANCES:

Gniezno – 6 km

Ostrów Lednicki – 24 km

Biskupin – 30 km

Poznań – 45 km

Bydgoszcz -70 km

Toruń – 104 km